PEDAB CAREERS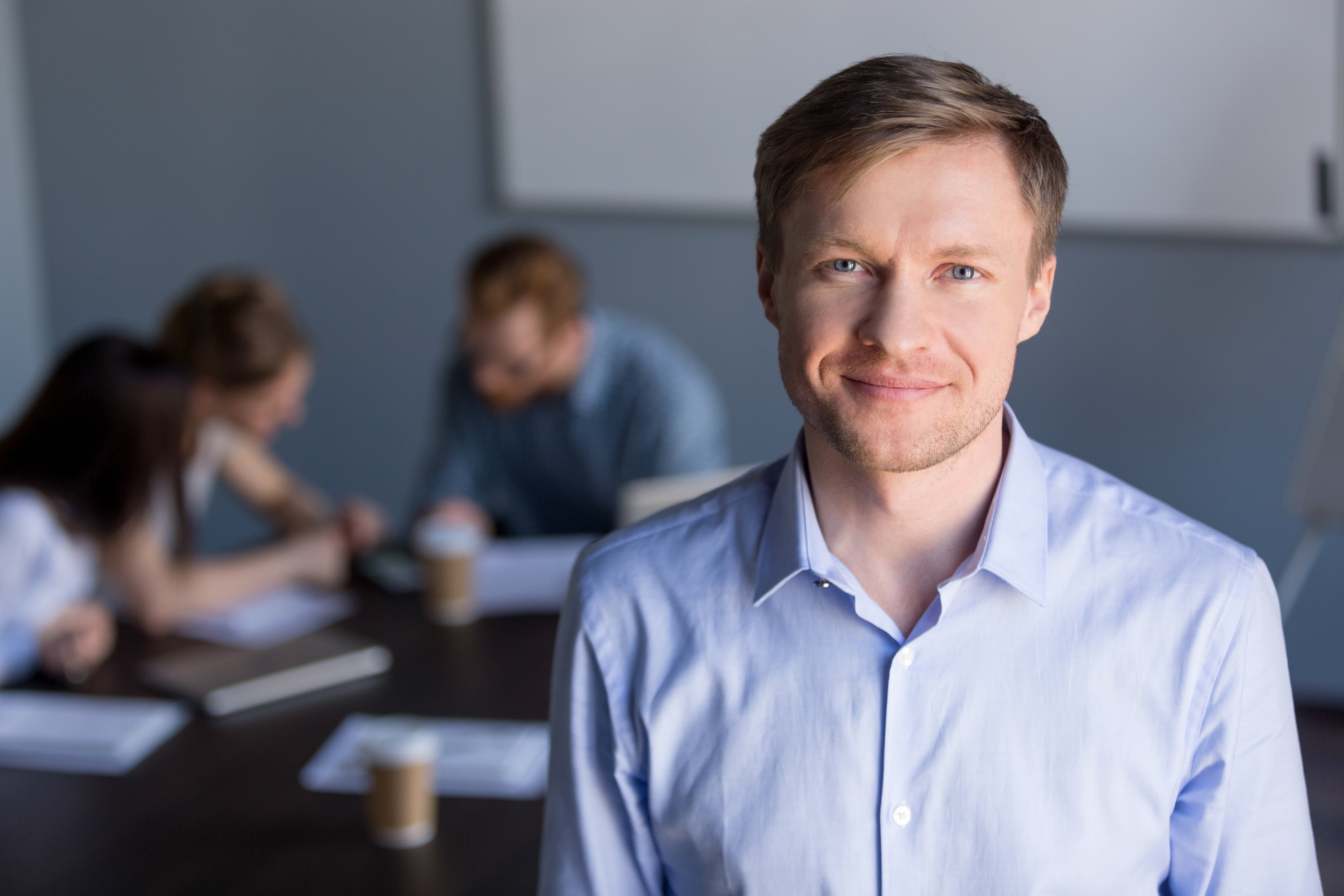 Open position: Security Analyst (location flexible)

We are looking for a person with interest in technical IT security, as well as for continuous learning and development. Accuracy, reliability and honesty are particularly important for the candidate we are looking for. If this sounds like you, please get in touch with us!
In our log analysis team/SIEM you get the opportunity to learn from the best. If you want to have a career in IT-security, you are guaranteed to benefit from working with us.
Pedab MSS provides security services for our customers in Europe. We are growing quickly and need to expand our team of excellent security analysts.
Why work at Pedab?
It is a company which experiences growth in Norway and Europe.
Pedab have close cooperation with IBM and other manufacturers of security solutions. Pedab contributes to arranging Hackcon and Master of Cybersecurity.
The opportunity to work with the latest security solutions on the market
Close follow-up from experienced security experts
The opportunity to shape your own everyday life and career path
The possibility of responsibility for those seeking it
Personal demands
A clean record
Technical IT education from a college/university or technical vocational school is advantageous
Experience with IT security can offset the requirements for education
Structured
The ability to keep your head cool
The ability to teamwork and work independently
Excellent communication skills (written and oral) in English
Knowledge of one or more of the mentioned security solutions is an advantage:
Anti-virus solutions
Firewall
IDS/IPS
Endpoint Security Solutions
Cloud Security Solutions
SIEM
Knowledge of general IT is an advantage:
Network
Server
Client
Operating systems
Operation
Typical tasks include:
Analysis and follow-up of security alarms from customer systems to detect security incidents
Dialogue and collaboration with clients and colleagues orally and in writing
Further development of our processes, products and systems
Set up customer integrations
Operation and maintenance of our systems
We can offer:
High focus on training and certifications
Exciting and demanding tasks with the possibility of responsibility if the employee wishes it
The opportunity to further develop our services and work processes and tools
Competitive conditions
For questions regarding the position or to apply for the position, contact / send CV and application to:
Terje Olsen, email. terje.olsen@pedab.no, tel. +47 990 47 445
---
---